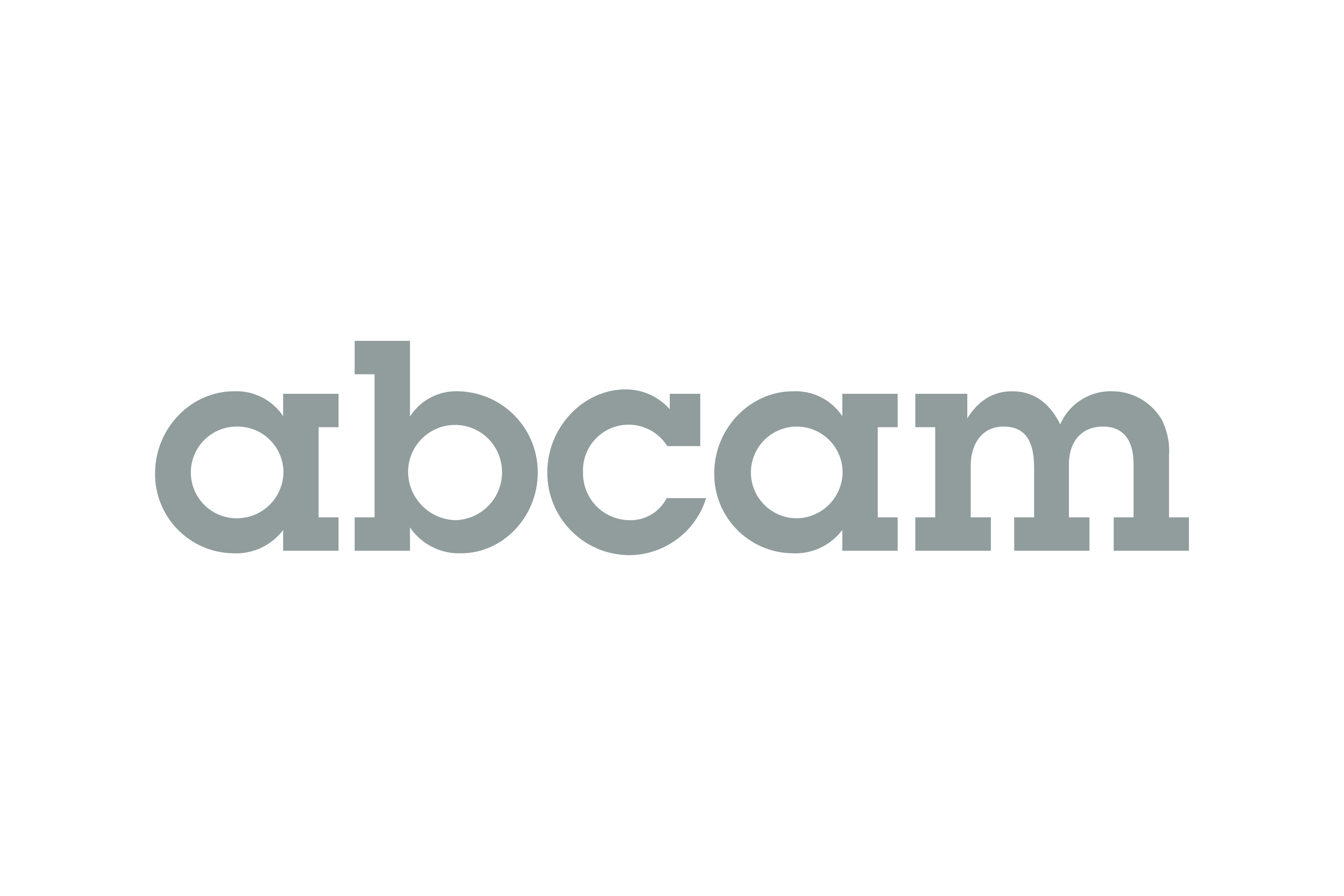 About Abcam
​​Abcam identifies, develops, and provides high-quality biological reagents and tools which are essential in a wide range of fields and applications including drug discovery, diagnostics and basic research.
Mission
To serve life scientists to achieve their mission, faster.
Products
Abcam supply the global life science community with antibodies, reagents and kits that are supported by detailed data – from handling and recommended use, to validation results, user comments, and peer-reviewed citations.
Abcam's products combine biology and data, together with expert customer support and fast delivery.