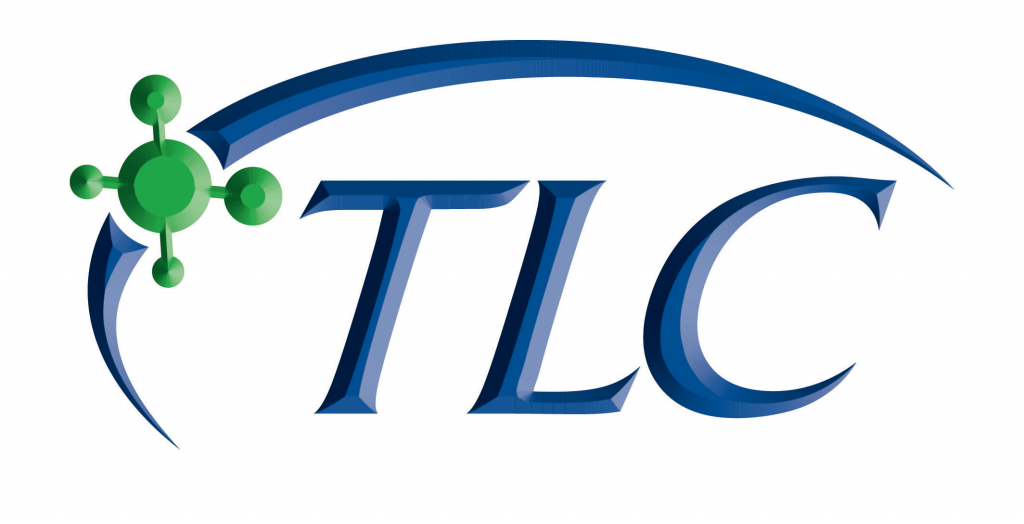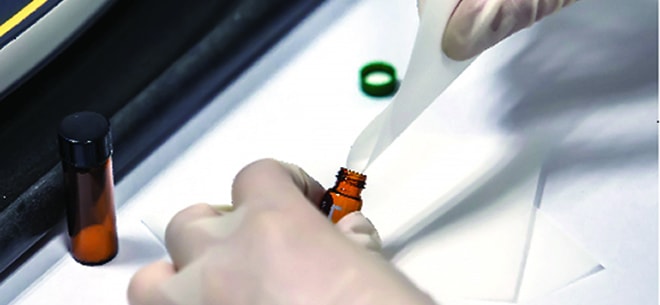 Your Trusted Source of Reference Standards
TLC is a multi-national independent service company specializing in the custom synthesis of complex organic compounds used as Reference Standards by the biomedical and pharmaceutical industries. 
Today, the global scientific community recognizes TLC as a trusted source for Reference Standards, offering uncompromised quality. TLC Reference Standards are exclusively developed and analyzed in-house, giving us the ability to ensure the highest level of quality control throughout all batches produced. 
Each compound is supported minimally by one of the most extensive and complete COA in the industry which includes HPLC, H-NMR, MS, IR, Water Content, Residual Solvents and Assay.