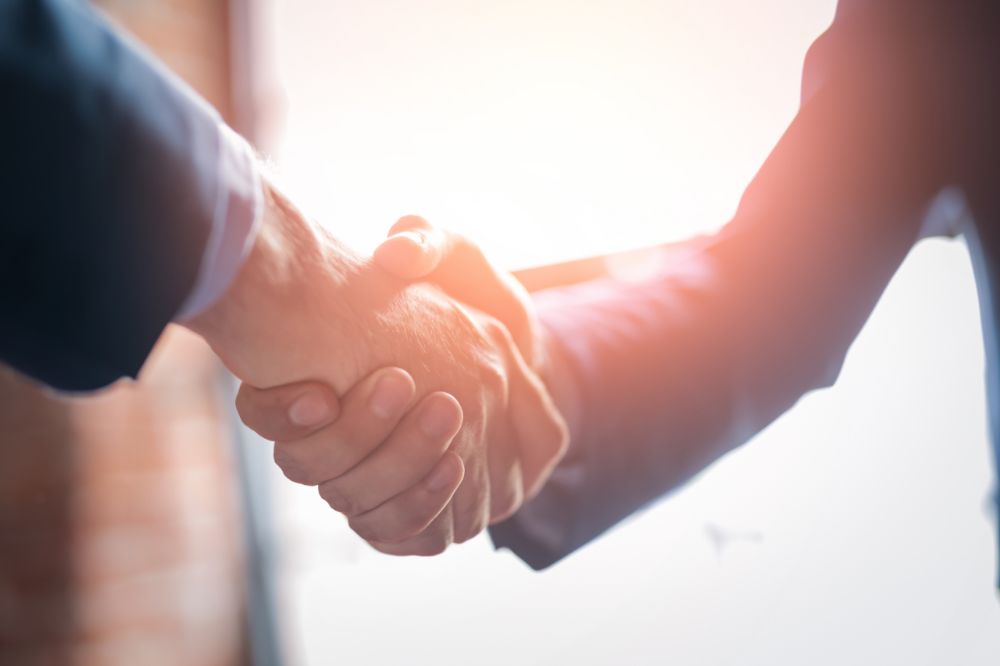 Product Sales Specialist
Qualification:
Minimum S1 graduated, majoring in biology, pharmacy, food technology, veterinary, agriculture.
Understand PCR and qPCR workflow.
Has good knowledge of molecular biology.
Motivated and enthusiastic in doing sales work.
Like travelling pleasant personality dan self driven.
Eager in expanding network & making contact with people.
Has driving licence C or A.
Job Description:
Do sales and marketing activities.
Achieve sales target.
Do reporting to product manager and senior sales manager.
Send your CV and Supporting Documents to: info@ptgenetika.com