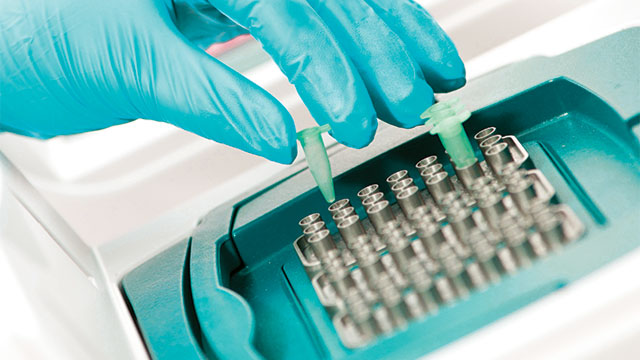 The optimization of qPCR amplification conditions is critical to the accuracy of qPCR analysis. The efficiency, specificity, and sensitivity of each gene's primers are all influenced by the optimization of qPCR parameters. Therefore, you should validate your qPCR assay to ensure the conditions for developing a robust assay are met.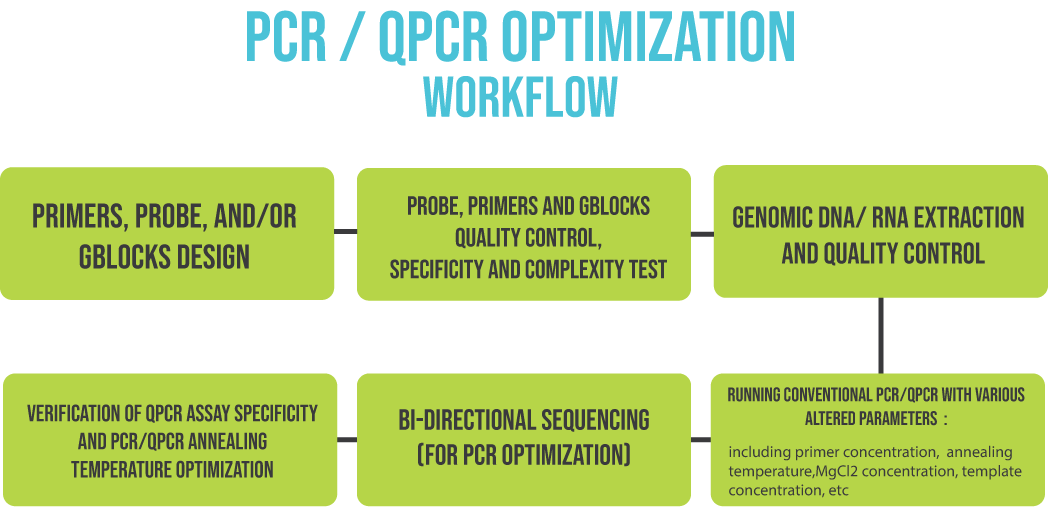 Figure 1: PCR/qPCR Optimization Workflows
What customers get from Genetika:
primer, gBlocks, and/or probes ordered by the customer
Primer BLAST results, primer complementary test results, and gBlocks complexity test results
qPCR running reports (Thermal profile, Amplification plots, Standard curve plots, Melt raw derivative curve)
Gel photo analysis for PCR optimization
Sequence assembly results
Take your research to the next level with our PCR/qPCR optimization services. Our expert team will work with you to ensure your PCR/qPCR assays are optimized for accuracy, sensitivity, and reproducibility. We use the latest technology and protocols to fine-tune your assays and deliver reliable results, saving you time and money. With our PCR/qPCR optimization services, you can trust that your data will be accurate and reproducible, giving you the confidence to move forward with your research. Contact us today to learn more about our qPCR optimization services and take the first step towards achieving your research goals.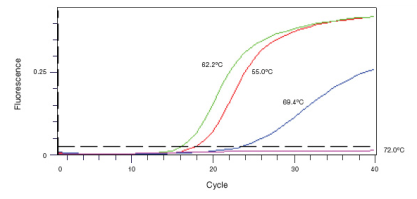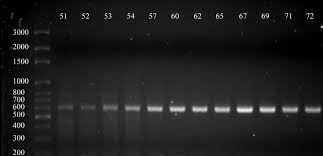 Amplification curve with lowest Cq
Single peak and single band analysis
Gel analysis for PCR optimization