Genetika Science
PT Genetika Science Indonesia is a leading Life Science research distributor and service provider in Indonesia, We are acknowledged with our distinctive culture: Responsive and Reliable Sales & Customer Care Team, Strong Technical Support, and Rapid Turnaround Time. By focusing on Life Science, we are the solution for your Genomics, Molecular Biology, Proteomics, Immunology and Cell Biology research needs.
Genetika Lab
Genetika Lab has been providing scientific and professional services in this area for more than three years. We are one of the trusted private molecular laboratories in Indonesia because we always concern the standards of competency, work quality, consumer privacy protection and results accuracy. We are supported by our scientist and expertise in molecular biology and commited to providing our client with high quality services results.
Avian DNA Gender Determination (bird sexing) is a non-surgical and DNA-powered method used by veterinarians, breeders, and bird owners who cannot determine the gender of their bird by its physical appearance or characteristics. We use PCR to detect the presence of male and female chromosomes in the bird's DNA. You can collect a DNA sample by clipping the bird's toenail (sample is collected onto a blood card), or you can pluck feathers from the bird's breast.
Work From Home (WFH) is one of the steps to prevent the spread of COVID-19. However, this policy posed obstacles for several occupational professions. One of them is a scientist who need laboratory equipment. Therefore, to help maintain the work performance of the researchers, Genetika Science offers a wide range of molecular services.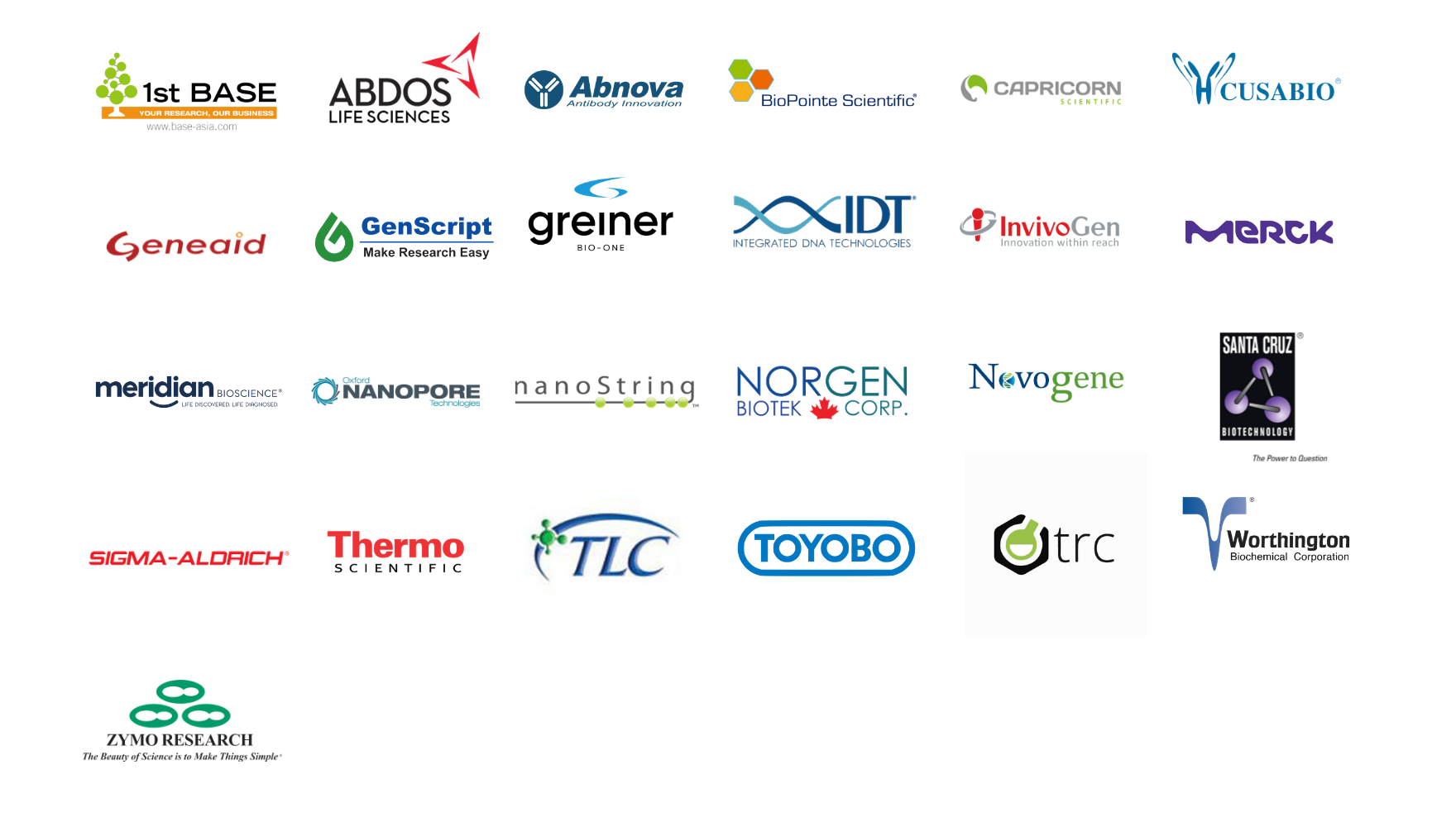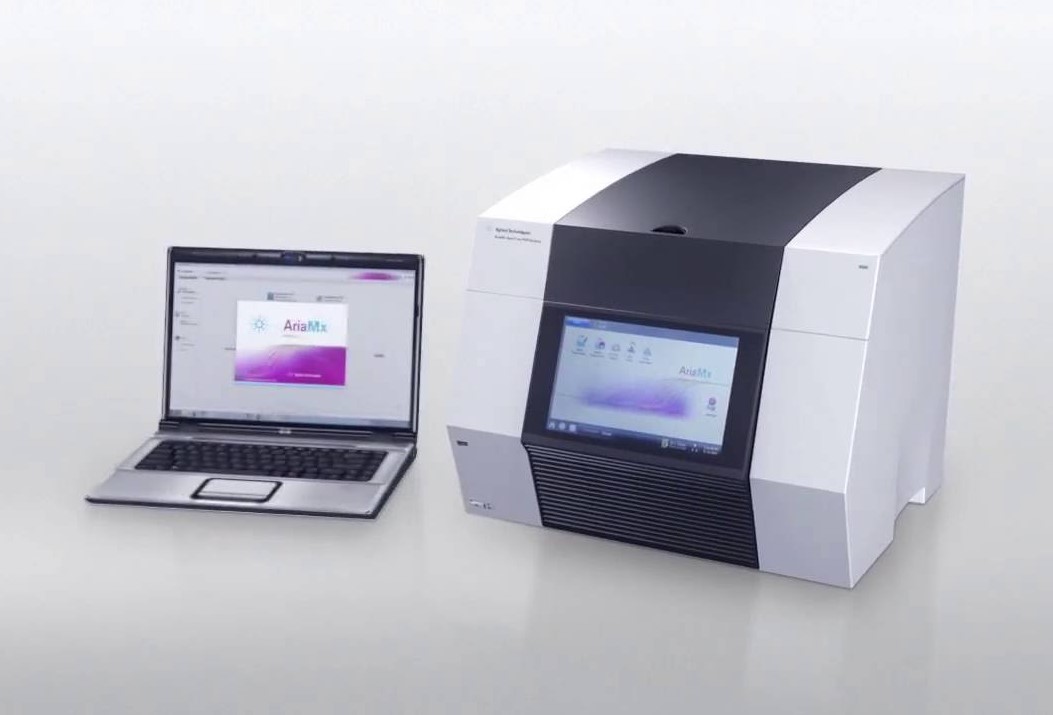 Real-Time PCR
Dicetuskan pertama kali oleh Kary Mullis di tahun 1984, Polymerase Chain Reaction (PCR) merupakan salah satu jenis eksperimen yang sudah sangat umum dilakukan dalam ranah biologi molekuler. Berdasar pada kemampuan DNA polymerase untuk mensintesis untai DNA baru dari  template yang tersedia, PCR banyak digunakan dalam analisis molekuler terutama untuk memperbanyak region (amplikon) yang diinginkan hingga mendeteksi adanya gen tertentu pada suatu sampel.
Real time PCR atau quantitative real time PCR (qPCR) merupakan salah satu metode PCR yang kini sudah banyak diaplikasikan dalam biologi molekuler. Pada metode qPCR, peneliti tidak hanya dapat mendeteksi keberadaan suatu gen tertentu tetapi juga mengetahui kuantitas gen target pada sampel hingga membandingkan ekspresi gen pada sampel.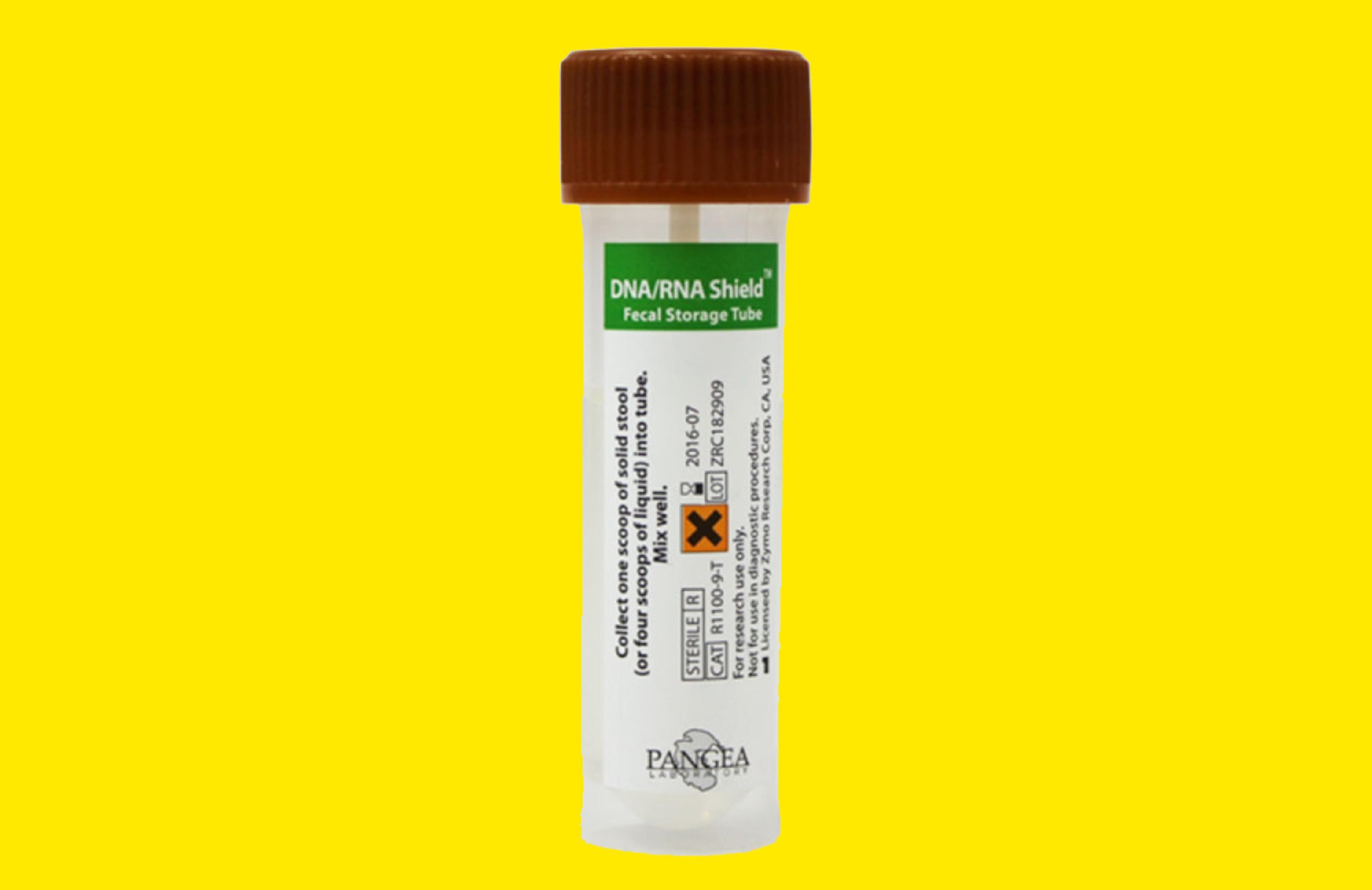 Mengapa proses penyimpanan sampel sangatlah penting?
Kualitas sampel DNA/RNA akan menentukan kualitas hasil eksperimen lanjutan. Sampel yang tidak disimpan dengan baik dapat menyebabkan perubahan komposisi pada sampel, degradasi asam nukleat, sampai tumbuhnya organisme yang tidak diinginkan sehingga dapat menyebabkan bias pada hasil eksperimen yang dikerjakan. Untuk itu penyimpanan sampel seharusnya menjadi perhatian peneliti, terutama jika eksperimen lanjutan yang akan dilakukan berupa next generation sequencing, dimana kualitas sampel menjadi salah satu penentu bagus tidaknya hasil sekuensing dan bioinformatik.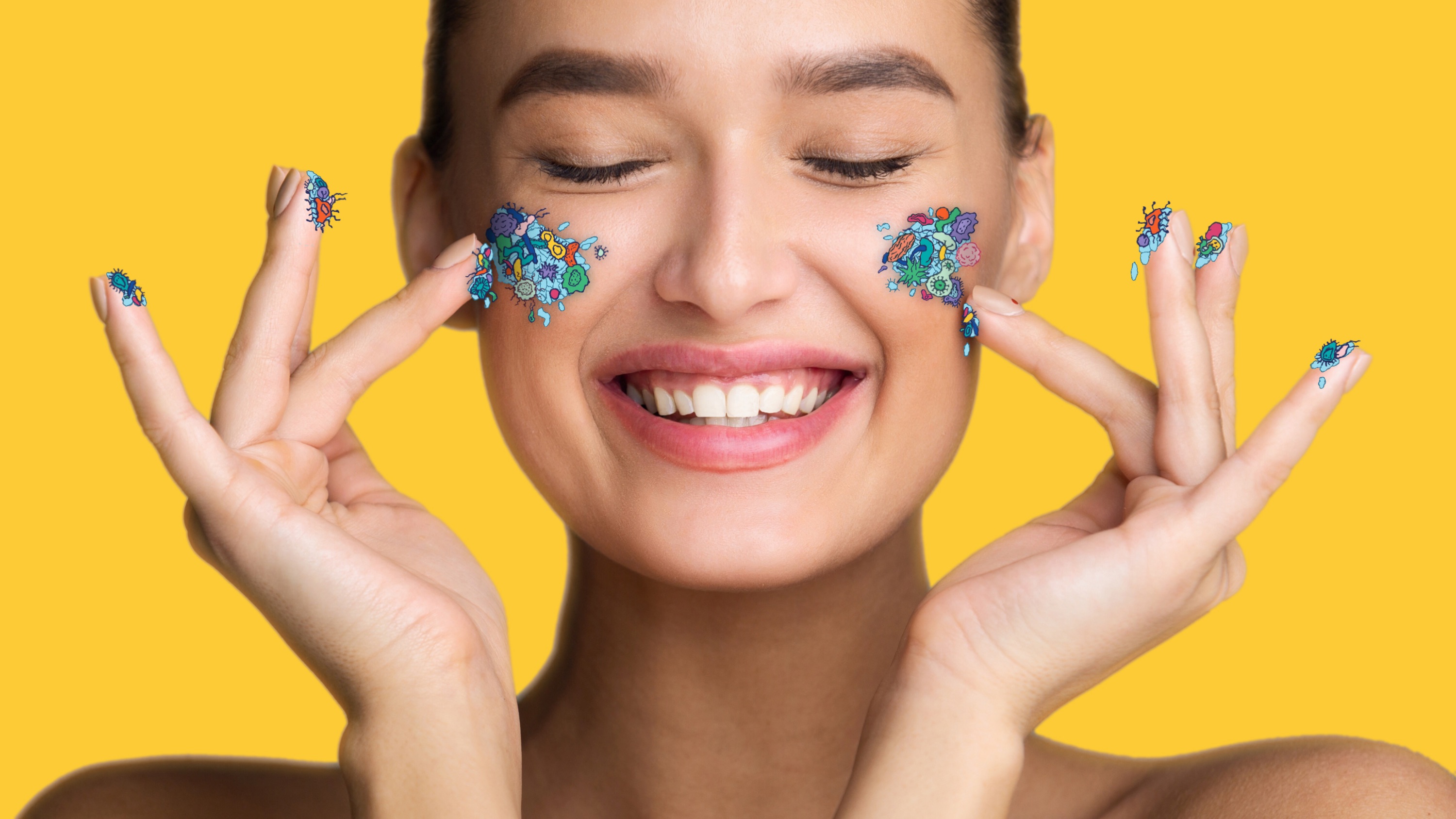 Skin Microbiome
Jika Anda pernah mendengar istilah gut microbiota dan hubungannya dengan kesehatan, pernahkah Anda mendengar tentang skin microbiome? Serupa tapi tak sama, skin microbiome mengacu pada komunitas mikroorganisme, termasuk bakteri, virus, jamur, bahkan tungau yang hidup di kulit kita. Menariknya, jenis dan bagian kulit yang berbeda memiliki komunitas bakteri yang berbeda pula. Misalnya, Propionibacterium spp. adalah jenis bakteri yang banyak ditemukan pada bagian kulit berminyak contohnya area dahi, hidung, atau punggung.
"Genes are like story, and DNA is the language that the story is written in it"
(Sam Kean).