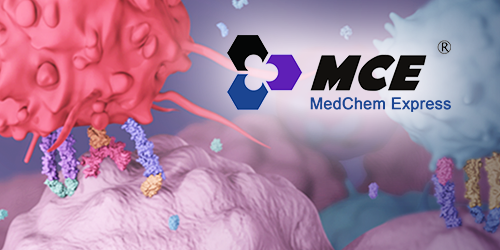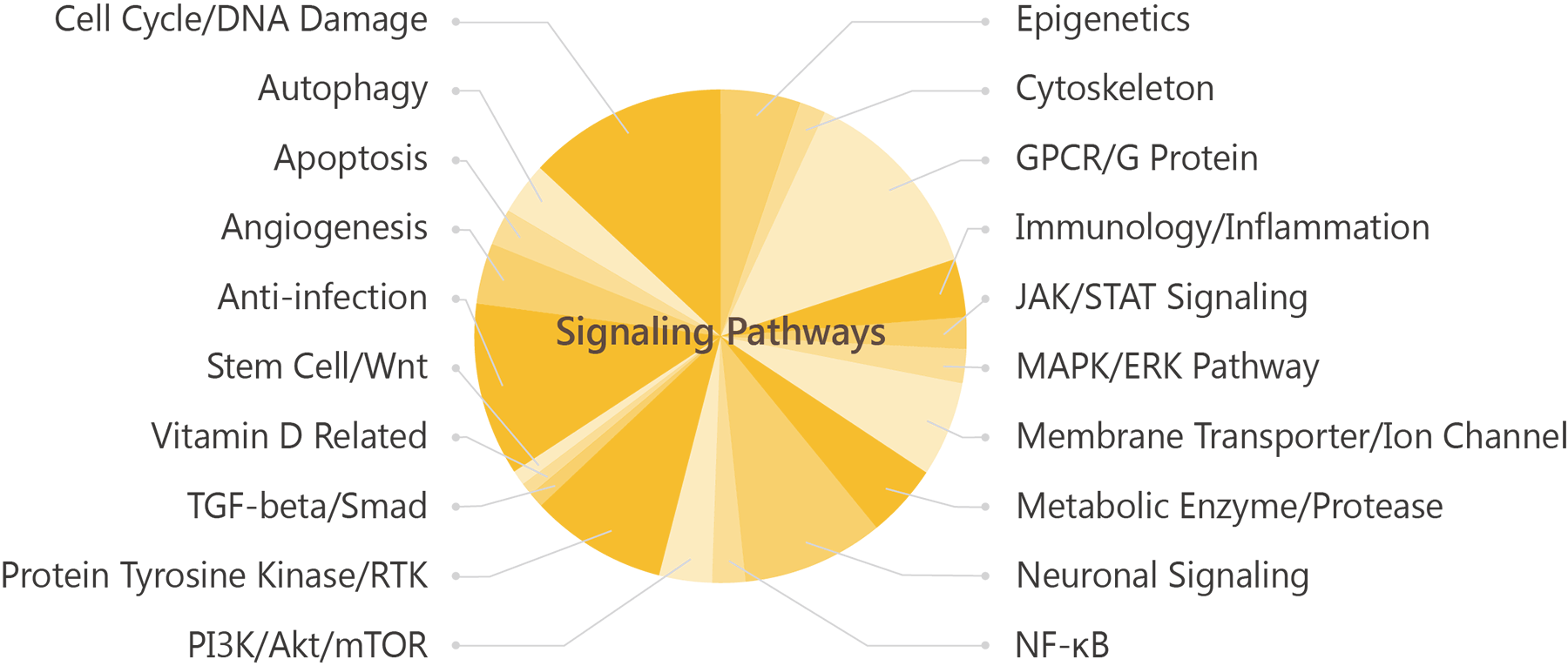 MASTER OF BIOACTIVE MOLECULS
MedChemExpress (MCE) offers a wide range of high-quality research chemicals and biochemicals (novel life-science reagents, reference compounds and natural compounds) for scientific use. We have professionally experienced and friendly staff to meet your needs. We are a competent and trustworthy partner for your research and scientific projects.
Quality
Product quality is the key to our success and we take pride in offering only the highest-grade products. Product identity, quality, purity and activity are assured by your robust quality control programs and procedures. We provide HNMR, LC-MS, HPLC, stability testing and activity assays of our products to clients.
Experience
Our scientific team is highly experienced and has a successful track record in molecular synthesis. We are proficient in the synthesis of milligram to kilogram scale of structurally diverse and synthetically challenging molecules. We are customer-oriented and work closely with them to meet their need.
Services
We offer:
• Structurally and synthetically diverse biologically active compounds
• Customized order volume ranging from milligrams to kilograms scale
• On-time delivery of products