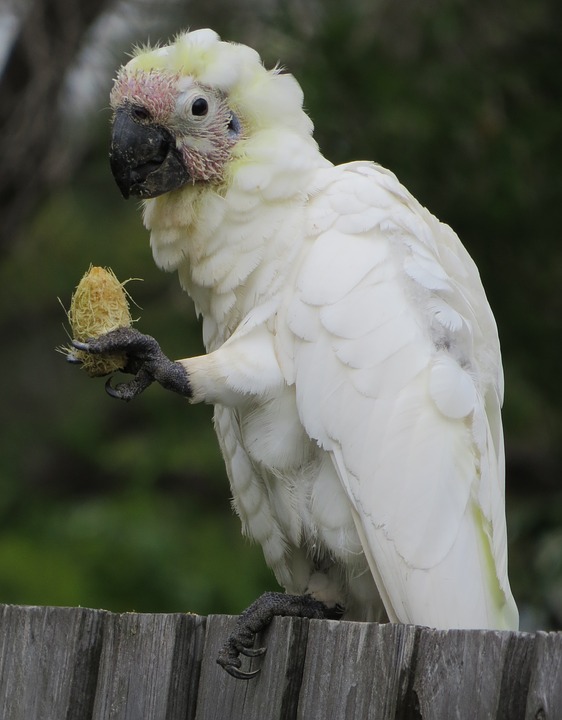 PBFD Disebabkan oleh Beak and Feather Disease virus (BFDV) dari genus Circovirus yang dapat menjangkiti jenis paruh bengkok (Kakatua, Nuri, Perkici, dll). Virus ini menyerang bagian folikel/akar bulu, paruh dan kuku. Selain itu Virus ini dapat menyerang  thymus and Bursa Fabricius yang menyebabkan kondisi imunosupresif/ menurunkan sistem kekebalan tubuh. sampai sekarang belum ada vaksin untuk virus ini.
Salah satu pengujian peneguhan deteksi PBFD ini adalah dengan uji PCR.
Manfaat uji PCR antara lain:
Mengetahui secara pasti penyakit yang diderita oleh burung jenis paruh bengkok tersebut.
Mengambil tindakan medis yang tepat untuk burung-burung yang dirawat.
Memperkaya database tentang keragaman penyakit yang ada di satwa liar dan dapat dipergunakan oleh multipihak.
Genetika Science Indonesia ingin berkontribusi dalam kesehatan avian Indonesia, menyediakan layanan uji PCR deteksi PBFD dengan harga terjangkau. Pemilik burung bisa mengirim samples berupa bulu atau darah dari burung yang dicurigai memiliki gejala PBFD.