WHAT IS UNTARGATED METABOLOMIC?
Untargeted Metabolomics is a discovery-based method focusing on global detection and relative quantification of small molecules (less than 1000 Da) that serve as substrates, intermediates, or products of cell metabolism. Metabolomics aims to find relative relationship between metabolites (such as vitamins, lipids, amino acids, organic acids, etc) and biological and environmental factors.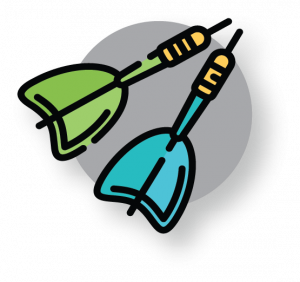 WHY DO WE USE UNTARGATED METABOLOMICS?
Since this method is unbiased in nature as well as providing a comprehensive analysis of the sample, it is suitable for generating hypothesis in pilot studies that can be further refined with targeted approaches. It is also the best method to discover novel biological responses since it is a collection of data without pre-existing knowledge bias.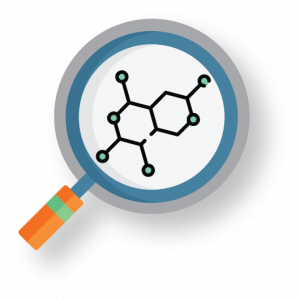 WHAT COMPOUNDS CAN BE DETECTED USING UNTARGETED METABOLOMICS?
Using this method, we can detect non-polar or hydrophobic compounds as well as polar or hydrophilic compounds. Examples of non-polar compounds: steroid hormones, carotenoids, fat-soluble vitamins, free fatty acids, bile acids, lipids, etc. Examples of polar compounds: carbohydrates, amino acids, nucleotides, organic acids, water-soluble vitamins, polyamines, CCM (Central Carbon Metabolism), etc.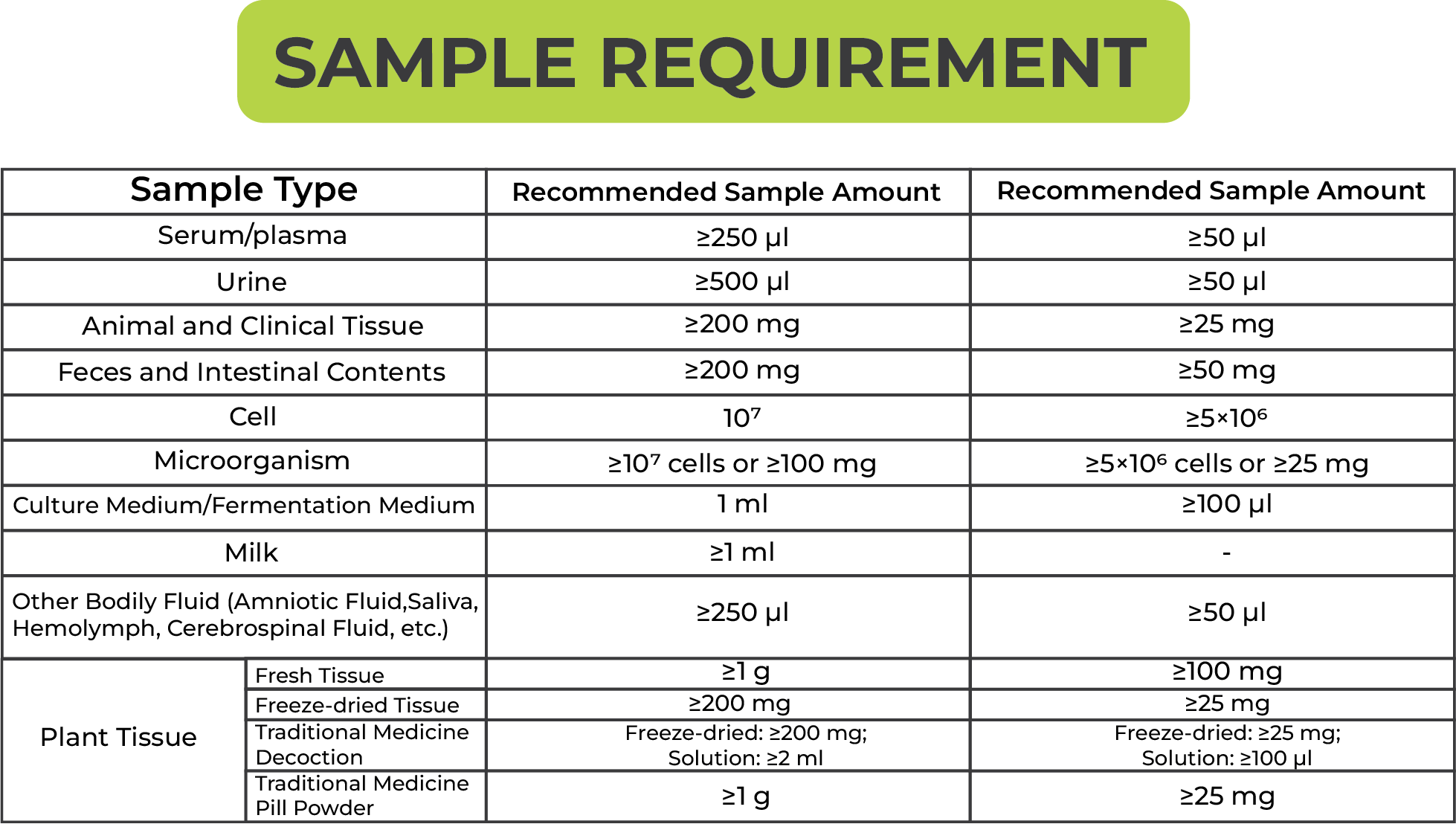 SOME OF THE DATA ANALYSIS FOR UNTARGETED METABOLOMICS
Global metabolite analysis.

Detection and analysis of compounds.

Trend analysis.

Differential metabolite screening.

Fold-change analysis, T-test

Volcano plot

Differential metabolite analysis in a single comparison group.

Correlation analysis (chord plot, network plot)

Enrichment analysis (bar chart, bubble chart)

Differential metabolite analysis of all comparison groups.

Venn diagram

Cluster heatmap

Raw files available upon request.