PORCINE DETECTION: Mengenal Deteksi DNA Babi dalam Uji Halal
by Owen Distyan Pusponegoro & Nisrina Thufailah Hakim | June 13, 2023

Apa yang dimaksud dengan Porcine Detection untuk Uji Halal?
Jaminan kehalalan suatu produk menjadi kebutuhan yang lazim di pasar Indonesia dengan mayoritas penduduk beragama islam. Jaminan produk halal (JPH) di Indonesia diperoleh melalui sertifikasi halal yang membuktikan bahwa semua bahan dan proses produksi suatu produk sesuai dengan kriteria halal dan tidak terjadi kontaminasi atau pemalsuan produk dengan bahan haram, salah satunya babi.  
Porcine Detection merupakan pengujian yang dilakukan pada suatu produk untuk mengetahui ada tidaknya cemaran bahan non halal dari babi dan produk turunannya, misalnya lemak, minyak, dan gelatin.
Apa Saja Aplikasi dari Porcine Detection?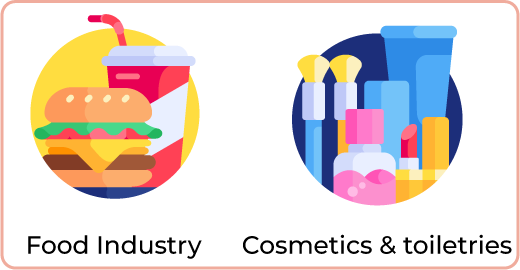 Aplikasi Porcine Detection diantaranya :
Industri Makanan: Pemalsuan produk olahan dengan mencampurkan babi dan turunannya kerap kali ditemukan di industri makanan. Porcine detection dapat dimanfaatkan untuk mendeteksi adanya kontaminasi babi dalam makanan mentah, produk olahan, serta produk halal palsu.
Kosmetik dan Produk Kecantikan: Produk kosmetik kini semakin memiliki daya tarik jika sudah tersertifikasi halal. Porcine detection dapat menjadi pengujian awal untuk pengajuan sertifikasi halal yang dapat memastikan bahwa kosmetik dan produk kecantikan
Porcine Detection Menggunakan Real Time PCR (qPCR)
Real Time PCR merupakan salah satu teknik molekuler dengan prinsip kerja berupa pemanfaatan enzim untuk memperbanyak DNA, sehingga kelimpahan DNA dalam sampel dapat terkuantifikasi. Real time PCR telah banyak dimanfaatkan untuk mendeteksi kontaminasi unsur babi dalam produk makanan, kosmetik, maupun obat-obatan [1,2].  Teknik ini cepat, terpercaya, dan sensitif sehingga mampu mendeteksi ada tidaknya DNA babi dalam produk yang Anda uji, meski jumlahnya sangat sedikit.
We provide what you need for qPCR-based Porcine Detection

Kemurnian serta integritas DNA yang baik akan memberikan hasil kuantifikasi yang optimum dalam deteksi menggunakan qPCR. Genetika Science menyediakan DNA Extraction Kit dari berbagai brand, dengan metode filter-based spin column yang praktis, simpel, dan cepat. Untuk Anda yang menginginkan kualitas DNA yang terbaik.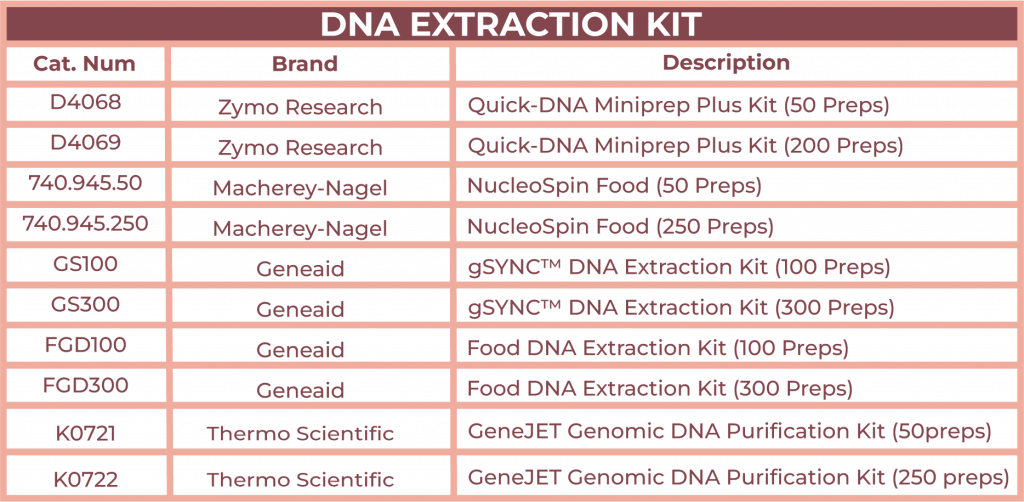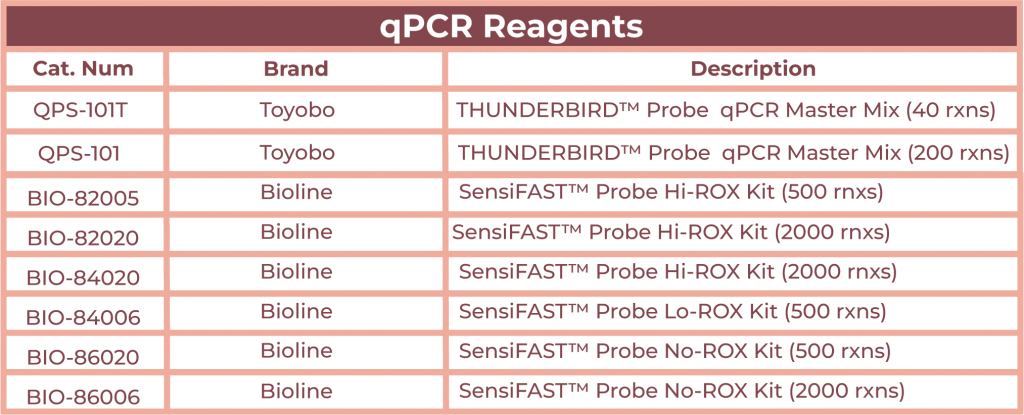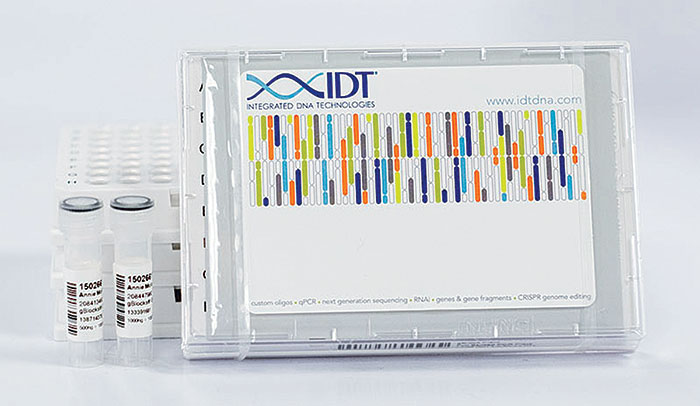 Primer dan Probe adalah oligonukleotida untai tunggal yang dapat berikatan dengan sekuens DNA yang Anda targetkan. Dalam deteksi menggunakan qPCR, primer seringkali digunakan bersama dual-labeled probe untuk deteksi dan kuantifikasi yang lebih spesifik dan lebih minim optimasi.

Kontrol positif adalah komponen penting dalam deteksi menggunakan qPCR untuk menghindari negative palsu (false negative) serta memastikan ketepatan metode yang Anda gunakan. Menggunakan gen sintetik berupa plasmid atau fragmen DNA (gBlocks) yang mengandung sekuens DNA target sebagai kontrol positif jauh lebih efisien dan murah, sebab Anda tidak perlu melakukan serangkaian tahapan kompleks desain primer, PCR, purifikasi gel, hingga kloning yang memakan waktu.   
GENETIKA SCIENCE MENYEDIAKAN KONTROL POSITIF SINTETIK DARI INTEGRATED DNA TECHNOLOGIES (IDT) & GENSCRIPT

Plastic Consumables yang steril dan bebas nuclease melindungi sampel Anda dari degradasi dan mendukung keberhasilan qPCR yang Anda lakukan. Kami menyediakan plastic consumables yang ringan, tahan lama, serta DNA/RNAse free, menjadikannya ideal untuk aplikasi laboratorium Anda.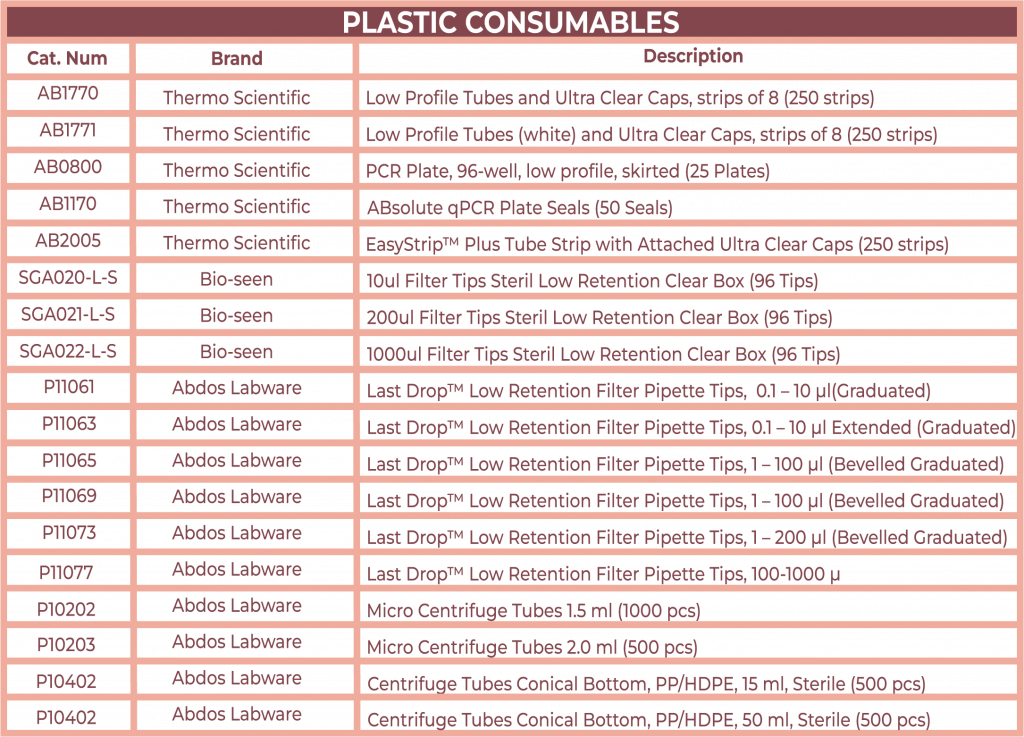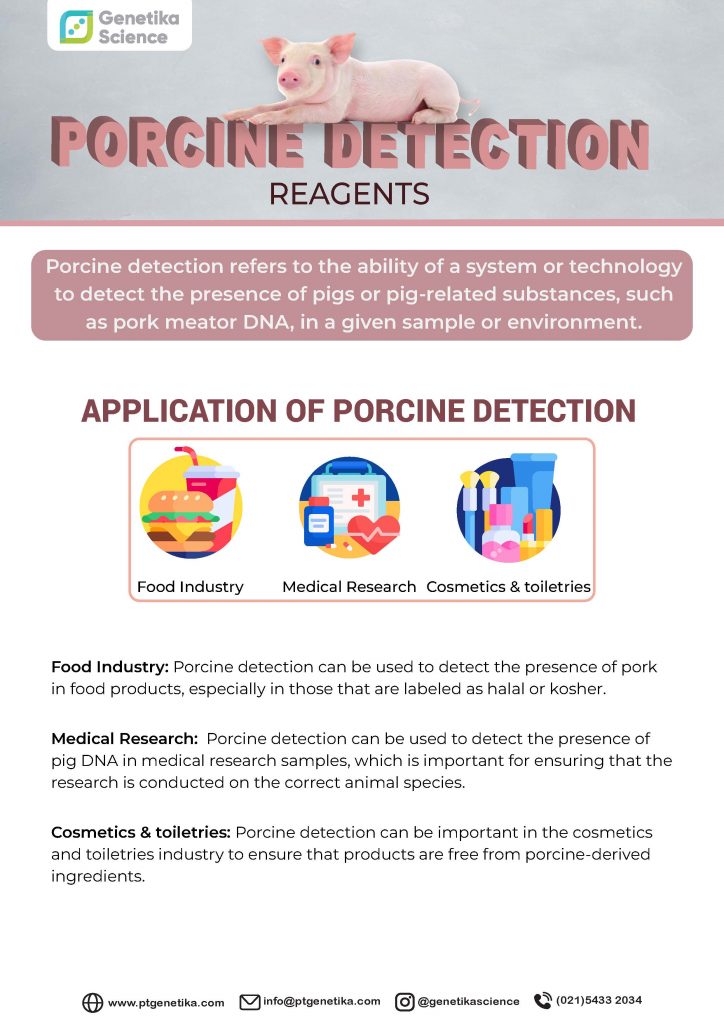 Referensi
Kim, Y.S., Yu, H.K., Lee, B.Z. et al. (2018). Effect of DNA extraction methods on the detection of porcine ingredients in halal cosmetics using real-time PCR. Appl Biol Chem 61, 549–555. https://doi.org/10.1007/s13765-018-0389-x
Rohman, A., Windarsih, A., Erwanto, Y., & Zakaria, Z. (2020). Review on analytical methods for analysis of porcine gelatine in food and pharmaceutical products for halal authentication. Trends in Food Science & Technology, 101, 122–132. https://doi.org/10.1016/j.tifs.2020.05.008

Baihaqi, M.et al.

 

(2019) 'Real time PCR assays for detection and quantification of porcine DNA in meat milling samples',

 

Proceedings of the 1st International Conference on Science and Technology, ICOST 2019, 2-3 May, Makassar, Indonesia. doi:10.4108/eai.2-5-2019.2284634.